Have you been trying all you can to get in good shape, and all your attempts have failed many times even though you get a daily workout? Let it be known that there is a missing piece in your daily workout routine when you fail to achieve your fitness goals. With this article, you will be able to find the missing piece to get a healthy workout.
Getting into good shape wouldn't just happen by eating junk food and watching TV every day. Moreover, there are some tactical workout tips for you to achieve your workout goals within a short period. Even though getting in shape may sound like an eternal or time-wasting quest, you should know that every effort you put towards being in shape will have many positive effects if you follow these workout tips.
Here we carefully made our digging and rounded up five healthy workout tips for you. If you are ready to start your fitness journey to having a better body, below are some workout tips for you.
Eat the right foods and stay hydrated always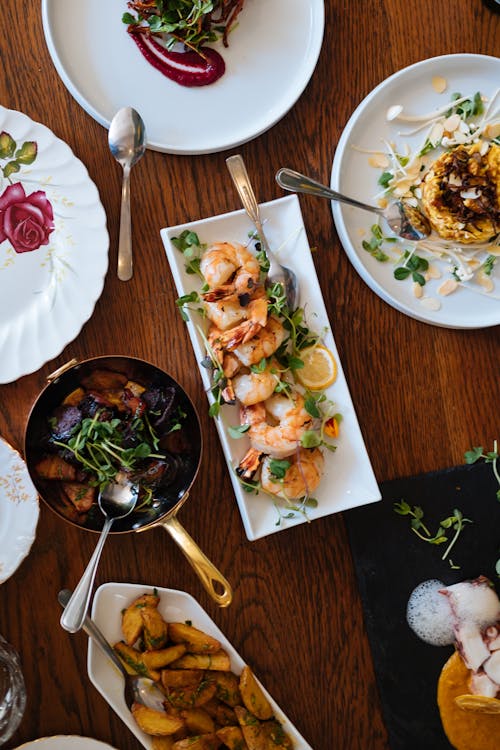 It is no longer news that diet determines your external look. Vegetables and fruits are some of the best things you should fill your stomach with if you want to get in good shape. For example, apples and Citrus provide nutrients necessary for bodybuilding by getting rid of excess weight and fat. Citrus fruits have been studied to have low calories, making them a smart choice for people seeking to lose or maintain their weight. Fresh and crunchy apples are packed with healthy flavonoids and fibers that will help you burn belly fat, which is the main thing that keeps people from getting in shape.
Additionally, green vegetables such as green pea, spinach, lettuce, and broccoli help keep the digestive system clean and running. As a protein source, you should stay away from red meat, stick to lean meats like chicken and turkey, seafood, such as salmon , oyster , shrimp , crabs , and tilapia are also great alternatives. These foods are packed with protein and healthy nutrients that will keep your muscles fit and ready for a workout. Also, eat considerably smaller portions, you don't have to get overfull at once. You can try to plan out eating six times a day in smaller portions than having three heavy meals a day. Whatever meal you want to have, ensure to fuel up about two hours before you exercise and stay hydrated always by getting a good workout water bottle like theLARQ Insulated Smart Self-Cleaning Water Bottle that constantly reminds you to stay hydrated.
Exercise daily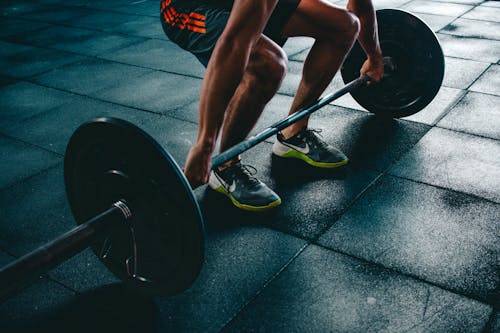 Regular physical activity will improve your muscle strength, health and also boost your endurance. Daily exercise such as yoga, weight lifting, and jogging helps to deliver enough oxygen and nutrients to your tissues and improves your cardiovascular health to work more efficiently. When your heart and lung health improve, you have more energy for bodybuilding. You can exercise daily for at least an hour with moderate physical activity. Your muscles may ache after a high-intensity workout and can seem irritating; however, be sure that your body is changing for the better when you do this. For a daily workout, ensure to use high-grade workout tools that wouldn't just help you burn some calories but also help you build your muscles. Check out our top daily home exercise equipment for you below.
Once you know how many calories you need to maintain your weight, you should set your daily calorie intake. Just in case you are not sure how to measure the calories intake you need per day, the best place to begin is finding out your daily energy needs using a fitness app like the ones we listed below. There are tons of fitness Android and iOS apps you can reach out to track your daily calories. This app will take you through daily plans that suit your weight just by filling in your fitness info. Some which are available on the apps store include:
– Calorie Counter – EasyFit free (Android and iOS)
– MyFitnessPal (Android and iOS)
– Fooducate (Android and iOS)
– Jawbone UP (Android and iOS)
– My Diet Coach (Android and iOS)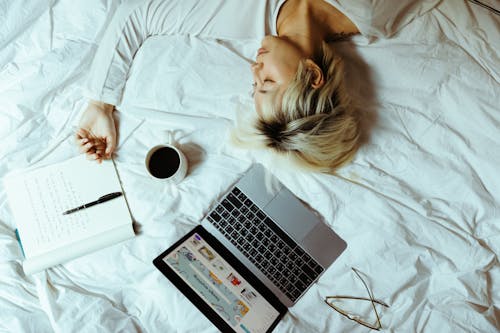 The National Sleep Foundation advises that healthy adults need at least 7 to 9 hours of sleep per night. Teens and young children need even more sleep to enable their growth and development. Aged people over 65 should ensure to get up to 7 to 8 hours per night. It is very crucial to get enough sleep to recharge the body's batteries and regain some energy. When you have enough sleep, your body will keep going throughout the hours of your workout and activities. It would help if you took a small nap of at least half an hour before exercising when you feel tired after a long day of work. You can also track your sleep quality with wearable devices such as fitness trackers and sleep tracking Mattress such as Withings Sleep Tracking Mat.
Stay motivated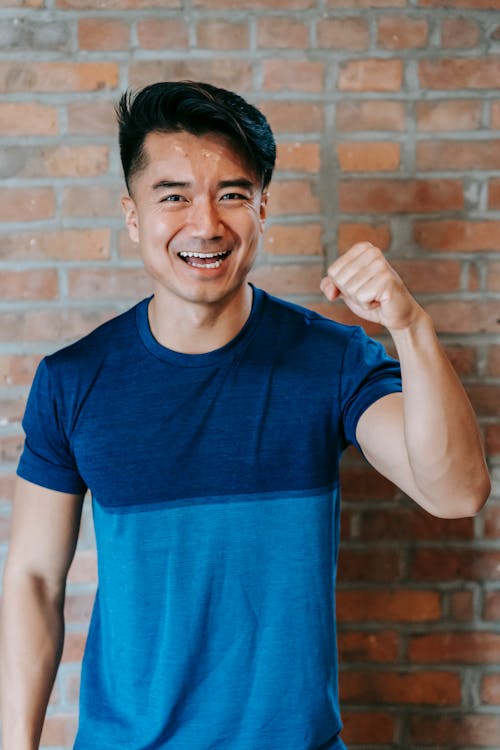 No matter what you are going through, make sure you stay motivated. It is to set goals and keep a positive mindset to achieve your goals. A fitness tracker can help you stay motivated by providing valuable workout data that enable you to see what you have achieved and what you are about to achieve and help collect your health and fitness information plus a record of improvement. Check out our top picks fitness trackers for you below.